FBC and JUFJ: Call DC Councilmembers about PFML and the Clean Hands Law!
May 23, 2022 | 10:00 am

-

4:00 pm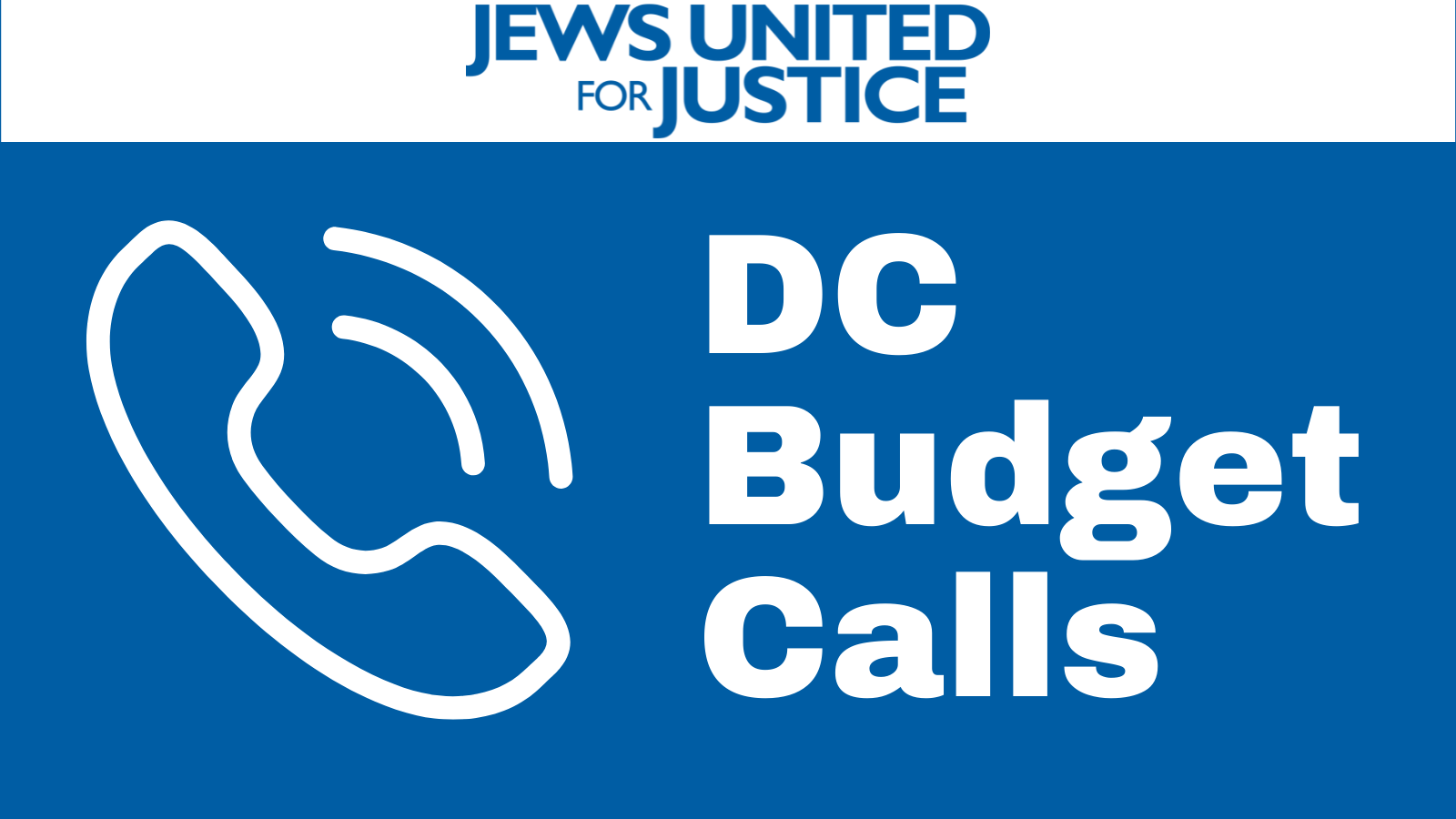 JUFJ, Fair Budget Coalition, and partners are making calls in support of access to PFML benefits and reforming DC's Clean Hands Law!
Paid Family & Medical Leave (PFML) benefits are set to expand this year, but the Mayor's budget delayed the implementation of this expansion from July to October. We think it's important for those eligible for the expanded paid leave benefits to have access to them as soon as possible, especially as businesses benefit from a lower payroll tax starting July 1. 
DC Council must also fund reforms to the Clean Hands Law, which make the District's traffic fines and fees system more equitable. DC government should not punish people who do not have the money to pay fines by having their license revoked.
Sign up to make some calls using the form below: