JxJ Social Justice Film Festival: Thirst for Justice
January 18, 2020 | 6:30 pm

-

8:30 pm

$13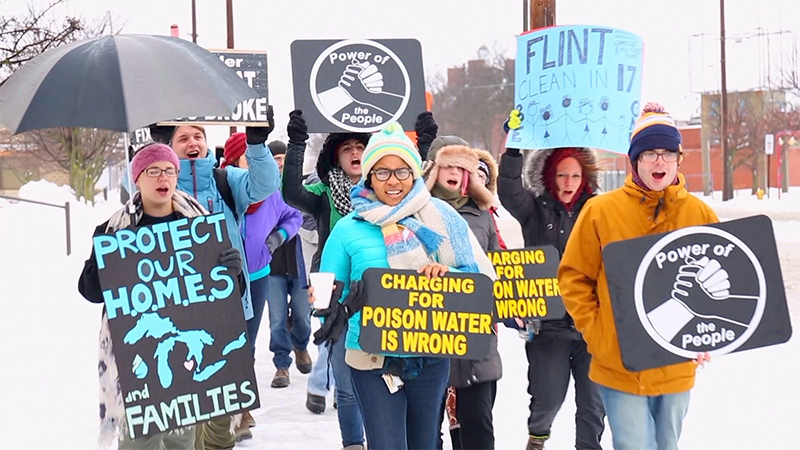 The Cinematters: Social Justice Film Festival is a dual city (New York and DC) presentation of impactful films aiming to engage the community in conversation and action that leads to a more inclusive, thoughtful, and open-minded society.
Presented with the Marlene Mayerson JCC Manhattan, the festival will explore themes of racial inequality and civil injustice.
Co-presented with the Morris Cafritz Center for Social Responsibility
"Thirst For Justice"
As a mother, what lengths would you go to if your family were drinking highly contaminated water? All around you people are getting ill and dying, but the authorities are just not interested.
Against the odds, several extraordinary citizens band together to fight for their basic right to clean water – from Flint to the Navajo Nation, via Standing Rock.
Screening followed by a conversation with filmmaker Leana Hosea.