JxJ Social Justice Film Festival: True Justice: Bryan Stevenson's Fight for Equality
January 22, 2020 | 7:00 pm

-

9:00 pm

$13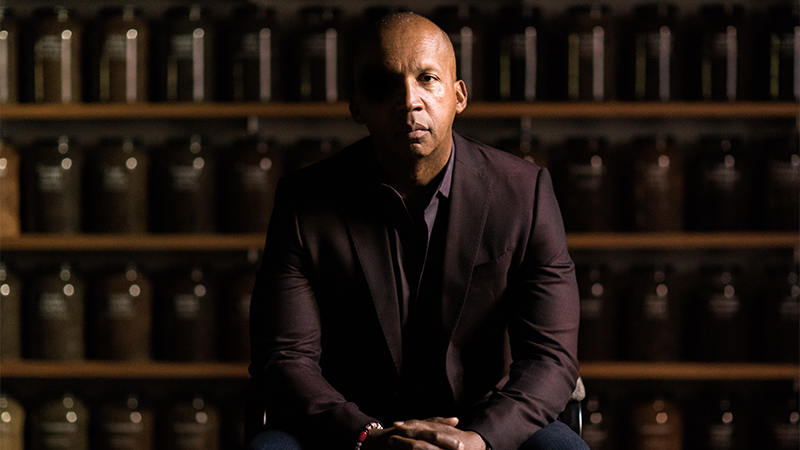 The Cinematters: Social Justice Film Festival is a dual city (New York and DC) presentation of impactful films aiming to engage the community in conversation and action that leads to a more inclusive, thoughtful, and open-minded society.
Presented with the Marlene Mayerson JCC Manhattan, the festival will explore themes of racial inequality and civil injustice.
Co-presented with the Morris Cafritz Center for Social Responsibility
"True Justice: Bryan Stevenson's Fight for Equality"
For more than three decades, Alabama public interest attorney Bryan Stevenson, founder and executive director of the Equal Justice Initiative, has advocated on behalf of the poor, the incarcerated and the condemned, seeking to eradicate racial discrimination in the criminal justice system.
An intimate portrait of this remarkable man, True Justice: Bryan Stevenson's Fight for Equality follows his struggle to create greater fairness in the system and shows how racial injustice emerged, evolved and continues to threaten the country, challenging viewers to confront it.
Screening followed by a conversation with The Sentencing Project's Director of Advocacy Nicole Porter and representatives from The Washington Legal Clinic for the Homeless.