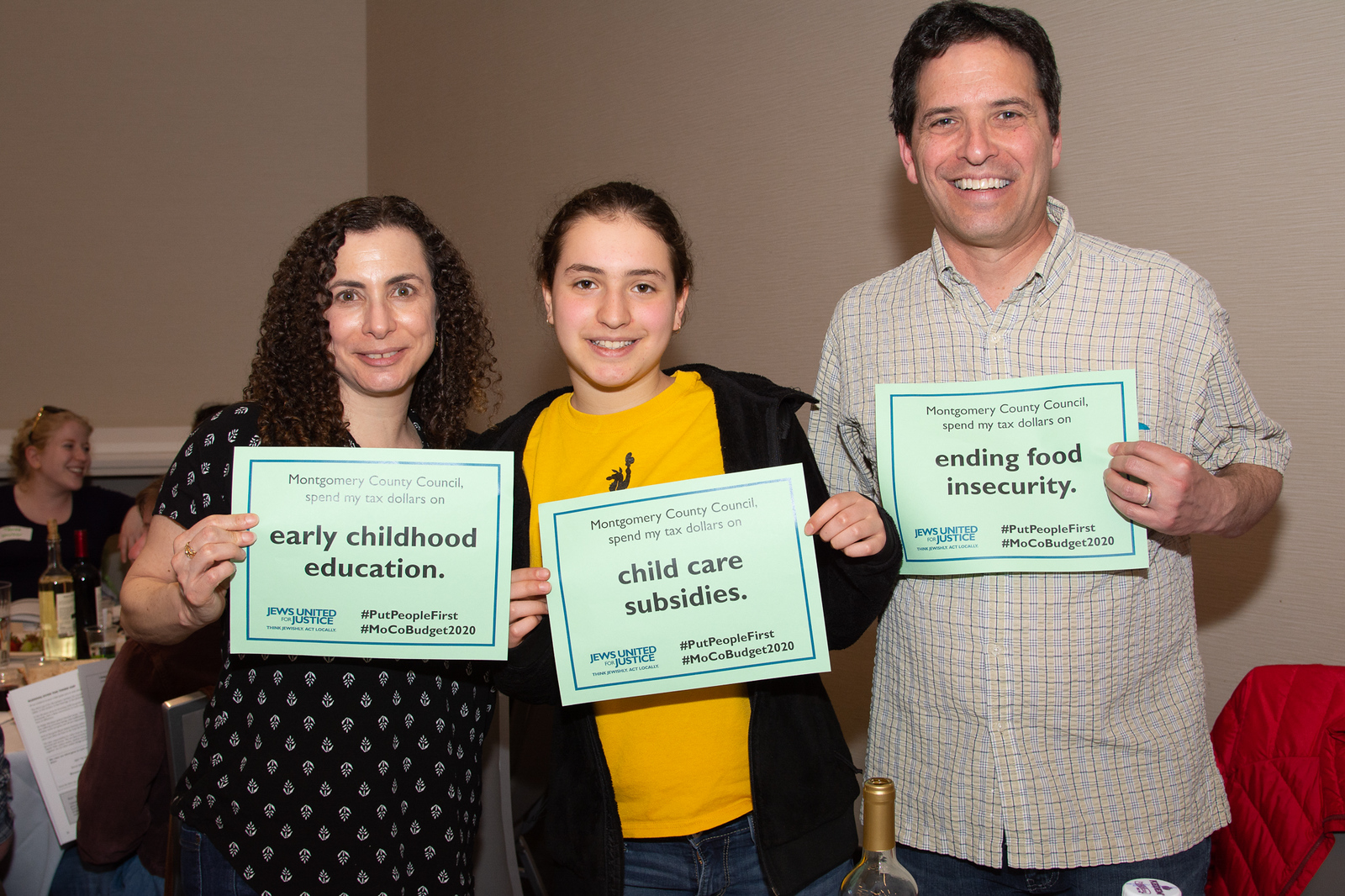 County Council Building

100 Maryland Ave, Rockville, MD
Come to testify or to fill the chambers for a Montgomery County Council 2020 Budget Hearing! There will be 2 hearings on 2 different days. On April 9 at 7pm, and April 10 at 1:30pm. You can sign up for one or more of the hearings! The hearings will be held in the Third Floor Hearing Room. There will be a dinner before the hearing on the 9th at 5:30pm, and lunch before the hearing on the 10th at 12pm.