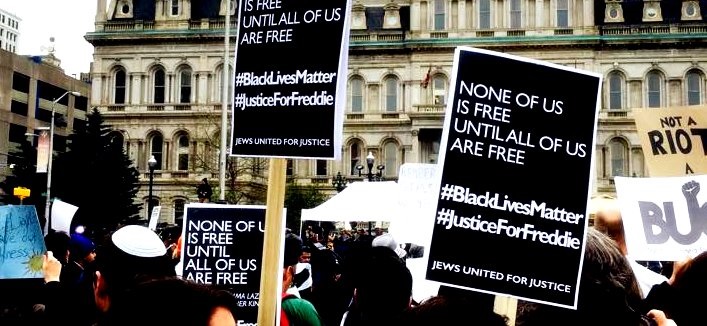 Lowe House Office Building

6 Bladen St, Annapolis, MD
Jewish sacred texts declare that destroying even one life is akin to destroying a whole world. Unfortunately, we know that in Maryland, lives are destroyed every day, especially Black and brown lives, by our system of policing. Join us at the House Judiciary committee hearing for HB1071, which would reduce unnecessary, harmful interactions with the police.