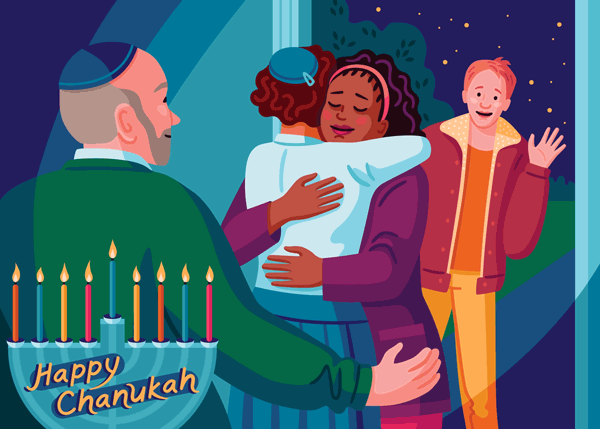 Other Ways to Give
Make a legacy gift to JUFJ
Tzedakah (righteous giving) is part of Jewish life and death. It is not on you to finish the work, but your tzedakah can help keep the work going. We've partnered with FreeWill to make it simple to create a will and, if you choose, to also plan your legacy with Jews United for Justice at the same time. Your gift will help us continue to work toward a more just world from generation to generation. Click "Create a will" below to get started.
Have you already included a gift to JUFJ in your will or trust? Click "Tell us about your legacy gift" below so we can thank you for your commitment and count you among our legacy supporters.
You can also support our grassroots organizing in Maryland and DC with a gift of stock or of a vehicle (car, boat, airplane, trailer, freight train, if you can drive it we can take it).