Press Conference: Advocates Demand Special Session
August 12, 2020 | 11:00 am

-

12:00 pm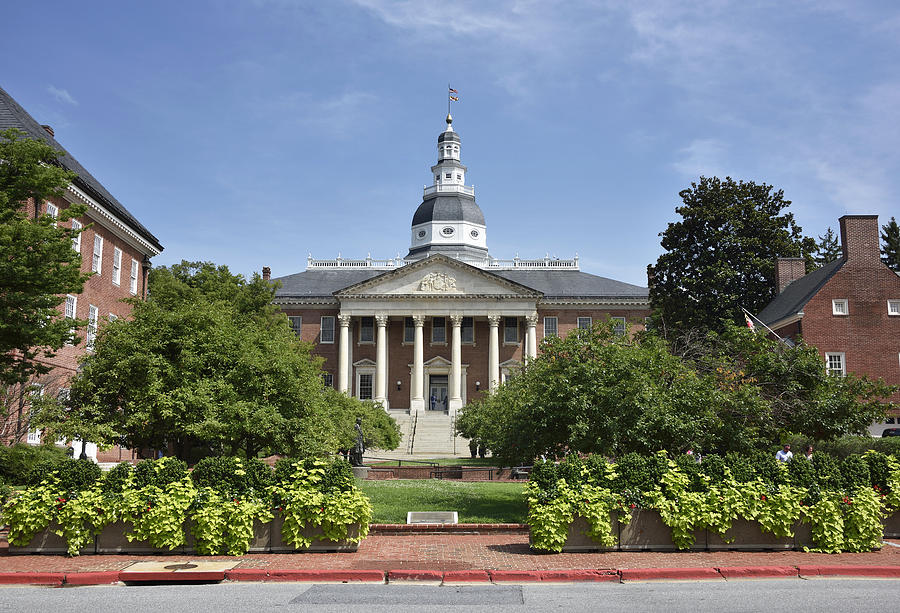 The pandemic is threatening the lives, homes, and electoral voices of Marylanders, and our Governor and legislature have not taken the actions that they must take to address the crisis. That's why JUFJ and our partners across the state have been calling for a special session of the Maryland General Assembly. 
Pikuach nefesh, or preserving life, is the ultimate priority in Jewish teaching. Join us for a press conference as we tell our elected leaders to act to preserve the lives — and the homes, jobs, and voices — of the people they represent.
With so much at stake, they can't wait until 2021 to do something about COVID-19.