Forum: Ending the Extreme Sentencing of Maryland Youth
August 5, 2020 | 7:00 pm

-

8:30 pm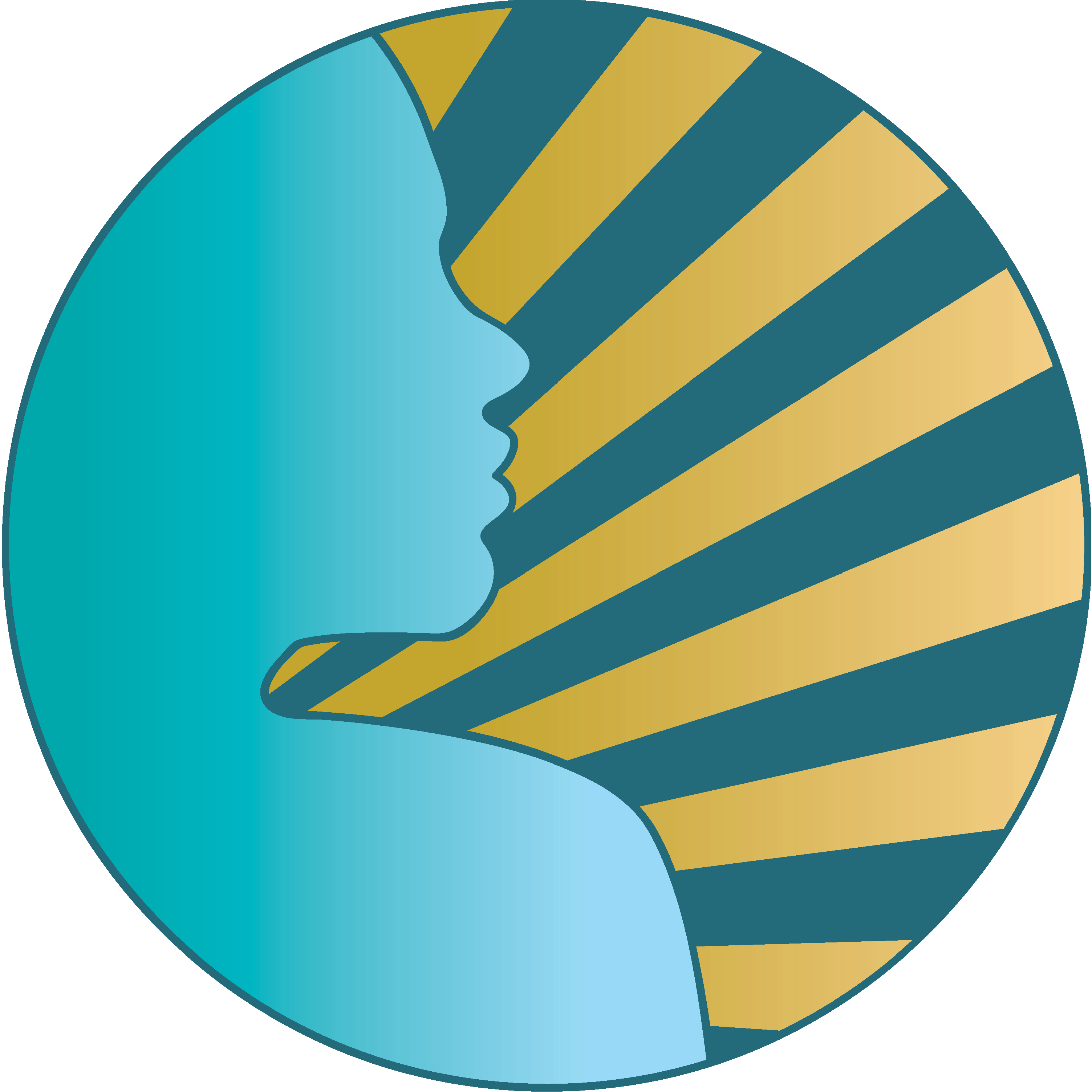 The Campaign for the Fair Sentencing of Youth (CSFY) is pleased to host a legislative forum with co-sponsor Takoma Park Mobilization, and other Montgomery County grassroots organizations,* on Ending the Extreme Sentencing of Maryland Youth.
Twenty-three states, including neighbor West Virginia, have now abolished extreme sentences, such as life without the possibility of parole, for children. Yet here in Maryland, over 200 people are currently incarcerated who were sentenced as youth to life in prison, including 13 sentenced to life without parole. 75% of Maryland youth who have received life sentences are Black. And Maryland is one of only three states that allows governors to veto parole board decisions. Since 1995, Maryland's governors have not approved any recommended parole for people sentenced to life in prison.
Please join us to learn about the national situation regarding extreme sentences for children and about legislation proposed in Maryland to end this grave injustice. One of the presenters, Eddie Ellis, a native Washingtonian, was convicted of manslaughter and sentenced to 22 years in prison when he was 16 years old. He was released on parole at the age of 31, and is now an advocate with the CFSY. Since 2018, he has coordinated the Incarcerated Children's Advocacy Network (ICAN).
Over the past decade, a major shift has occurred in courts' understanding of crimes committed by people under the age of 18. The Supreme Court has held that children are fundamentally different from adults in terms of how they process trauma and their brain development and capacity to fully understand the consequences of their conduct. In a series of cases, the Court has found that children must be held accountable in age-appropriate ways that account for their profound potential to make dramatic positive change. In 2020, House Bill 1437 and Senate Bill 1038 were introduced in the Maryland General Assembly that would have brought our state in line with these Supreme Court decisions, however the bills did not advance. Learn more at https://fairsentencingofyouth.org.
*Thank you to Our Event Co-Sponsors:
ACLU Montgomery County
Cameroon American Council
Chevy Chase United Methodist Church Mission and Social Concerns Committee
Christ Congregational Church of Silver Spring United Church of Christ
Cedar Lane Social Justice Ministry
Defending Rights and Dissent
Do the Most Good Montgomery County
Ethiopians for Justice and Progress
Jews United for Justice
Montgomery County Civil Rights Coalition
Montgomery County Women's Democratic Club
Progressive Maryland – Montgomery County
Racial Justice NOW!
Showing Up For Racial Justice – Montgomery County
Sisterhood of Salam Shalom Takoma Park/Silver Spring
Washington Ethical Society
…And others to be announced